Kessil H160 Tuna Flora
Refugium lampa
Lägg till en bevakning så meddelar vi dig så snart varan är i lager igen.
Kessil H160 Tuna Flora
Refugium lampa
Spectrum

The H160 Tuna Flora features four efficient spectrums - BLUE, GROW, BLOOM, RED - in one single fixture. The light is perfectly blended, with wavelengths including near UVA and Infrared (ranging from 380-780 nm), enhancing photosynthetic efficiency.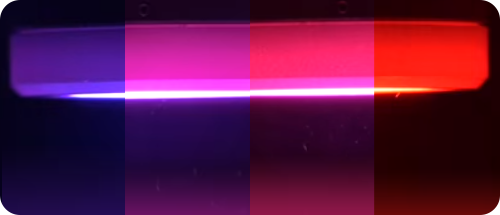 UV & FR
H160 uses true UV-A and far red LED chips, which promote algae/plants health and growth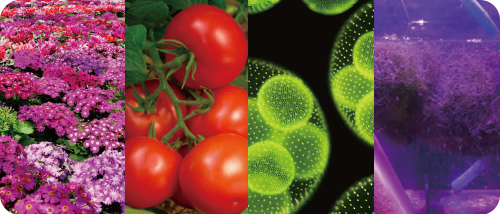 Blue
The BLUE spectrum quickly develops the frame of a plant during every stage by promoting prolific stem extension.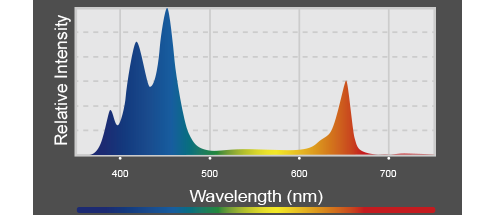 Grow
The GROW spectrum is designed to produce all-around vegetative growth throughout the life cycles of many different plants.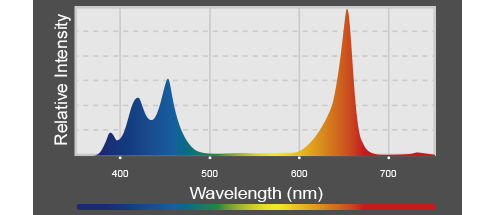 Bloom
The BLOOM spectrum boosts yield by encouraging plentiful flowering during the plants' crucial reproductive stage.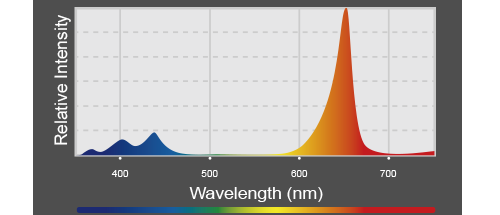 RED
The RED spectrum is designed for tissue culture and cloning by producing maximum root growth during the plant's whole life. During the finishing stage, the RED spectrum also increases the plants' productivity and the quality of the harvest.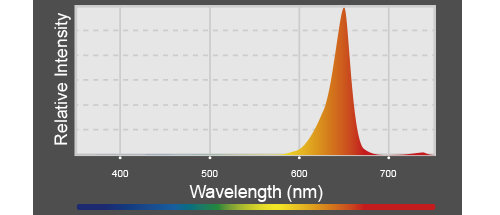 Adjustable
Switch the spectrum depending on the phase of the plant growth.
Try it!
Heat Management
Innovative heat dissipation allows for fanless, low maintenance, elegant design.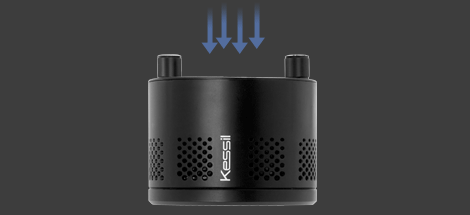 Dense Matrix LED
Our unique, efficient Dense Matrix LED array is built in-house and packs high-power and deep penetration into a single tiny array.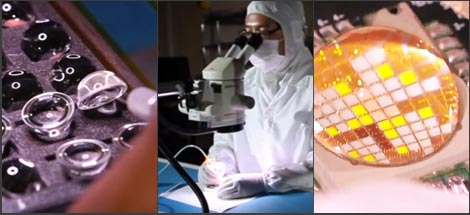 Kessil Technologies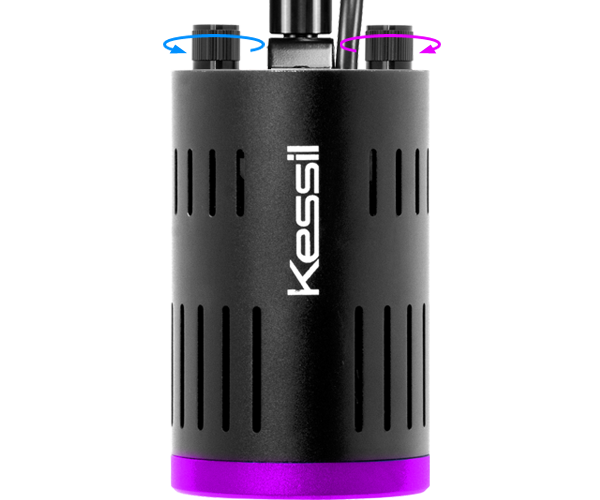 Control
Compatible with 0 ~10V external controllers. Daisy-chain multiple lights for seamless control from a single source.
Manual
Quick Set
Auto Mode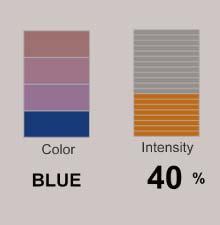 Manual Mode
Manual Mode allows users to tune the light for immediate customization. Users can individually control spectrum and intensity to find the ideal setting.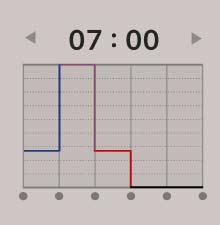 Quick Set
The Quick Set mode allows users to create a repeating 24 hour schedule simply by programming up to 6 points with customized spectrums and intensity.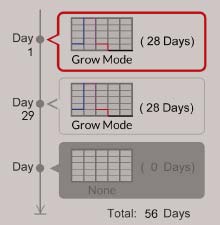 Auto Mode
Auto Mode is designed to simplify the growing process of various types of plants. Mimic entire seasons with adjustable critical day length.
Technical Specifications
H160 Tuna Flora
Specifications
Dimensions
4" x 2.48" (D x H)
Unit Weight
0.88 lb / 0.4kg
Spectrum
Blue, Grow, Bloom, Red
Coverage
Up to 24" surface diameter
Power Supply
100-240V AC (input) 19V DC (output)
Power Consumption
40 W MAX
What's in the Box
1x H160 Tuna Flora
1x 19V-60W Power Supply
2x Golden Metal Hooks
2x Bracket
Optional Accessories
Compatible With:
A360X / A360 / A160 / H160 / A80 / H80
A360 / A160 / A80 / H1200 / H160 / H80
H1200 / H160 / H80
A360X / A360 / A160 / A150 / H380 / H160